Our Services
Plumbing Services
Whatever your plumbing needs or problems, whether it is a leaking tap or a complete wet room our experienced and skilled team will take up the challenge. We are proud of the high quality bathroom finishes we have produced, examples of which can be found in our gallery below. Our Plumbing Services include: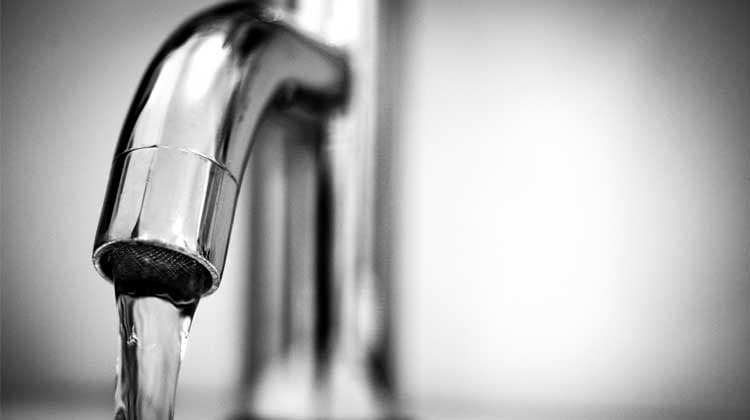 Taps

Get your tap repaired or replaced.

New Cylinders and Tanks

Whether it's leaking or just old our team can install you a brand new cylinder or tank.

Bathrooms

Do you want a total bathroom refit or just a new shower? Our team will undertake all aspects of bathroom maintenance and renovation.

Leaks and Repairs

From pipes to toilets if it needs fixing our team can help.

Wet Rooms

Ideal for families, small spaces or disabled access. Make the most of your bathroom by letting our team turn it into the perfect wet room for your needs.
Heating Services
Our team of Heating Engineers can solve any heating related problem from leaking radiators to boiler breakdowns, whether its general maintenance, complete installation or refurbishment. Our Heating Services don't only include central heating systems but also other specialised services, check out the full list below.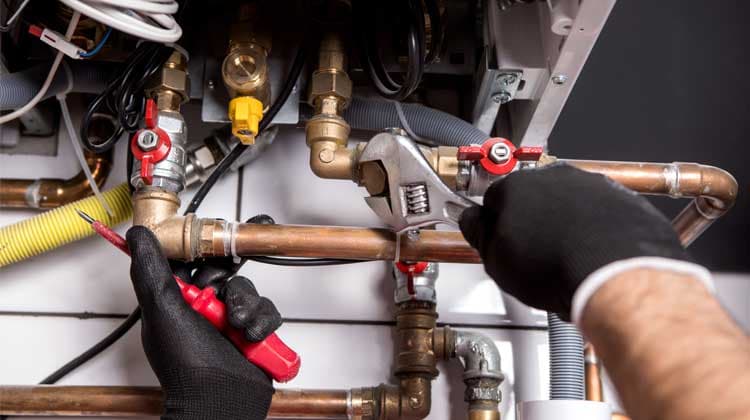 Full Central Heating

New home or just think it's time to upgrade? We can fit all you need to keep warm during the winter.

Boiler Installation

We can install a brand new efficient system or service your current system to ensure it's in tip top condition.

Solar Heating

We install Solar systems designed to turn free heat from the sun into hot water. This can reduce your energy bills and could provide up to 70% of your hot water requirements.

Oil Boilers

Our team of engineers can install and service Oil Boilers.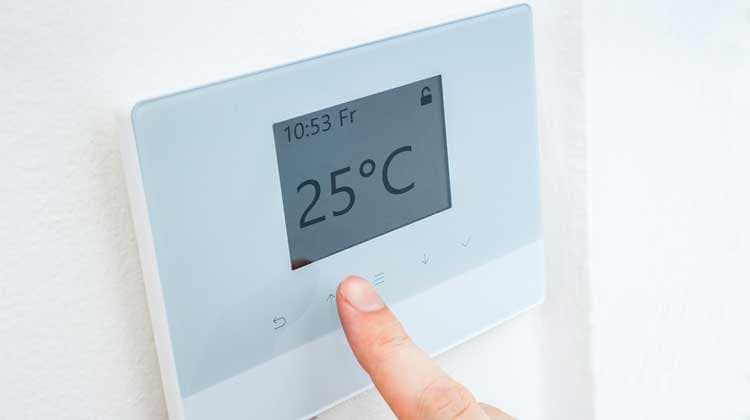 Heating Controls

From simple to sophisticated we can fit heating controls which look great and improve efficiency.

New Radiators

We can fit a range of radiators and valves to suit your system and ensure your home is efficiently heated.

Under Floor Heating

Invisible, space saving and low running costs. Under floor heating can produce an all round warmth on those cold tile floors.

Air/Ground Source Heat Pumps

Extract the heat from the ground or air around you and use it to heat radiators, underfloor heating systems and warm air convectors. With low impact on the environment they are an ideal way make use of naturally occurring heat and could lower your fuel bills.
Gas Services
Our fully qualified and Gas Safe registered team can solve any gas related problem or service any gas appliance. We can also install boilers, gas fires, gas hobs and gas cookers. Our Gas Services also include: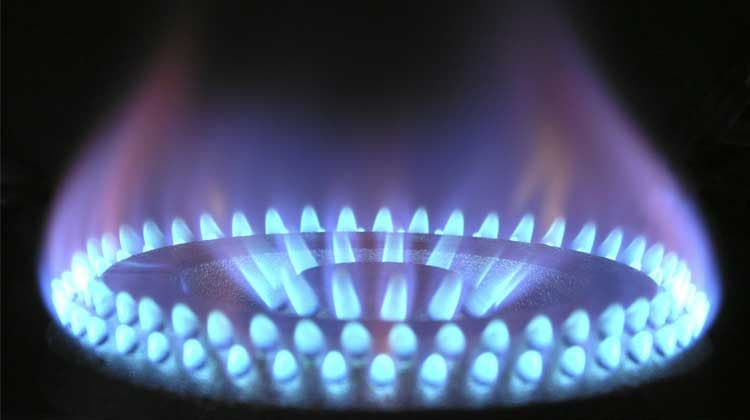 Boilers

Is your boiler due a service? Your boiler needs an annual service to make sure everything is working properly and safely.

Gas Fires

We can service gas fires and any other gas appliance you have in your house as well as inspecting and testing all gas pipe work in your home.

Landlord's Certificates

We can carry out an inspection of all pipe work, gas appliances and flues installed at your property and carry out any necessary work before issuing you a Gas Safety Certificate.
Renewable Services
We can help you save money on your energy bills by switching to renewable energy. How? By fitting air source heat pumps and ground source heat pumps.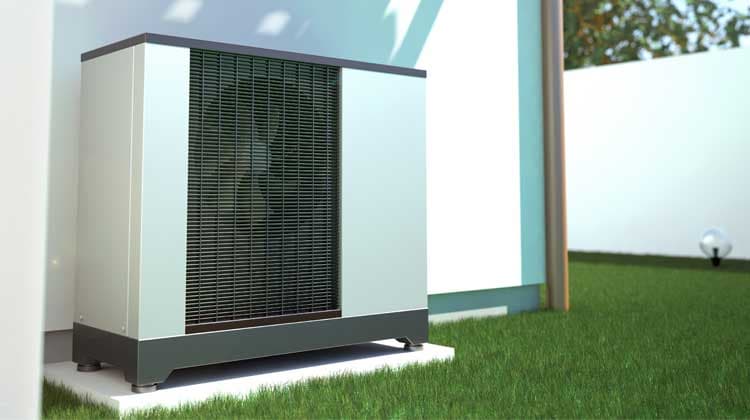 Air Source Heat Pump
An air sourced heat pump uses air as the source of the energy and can provide you an efficient way to produce hot water and heating, which makes it an ideal replacement for an old and inefficient boiler. Air source heat pumps are ideal for any open plan areas such as businesses, classrooms, loft and basement conversions or house extensions.
Since the units use electricity the cost of running should remain a lot more stable and therefore cheaper in the long-term. Also this makes it an ideal choice when refurbishing an existing property, replacing oil fired boilers, new builds or areas with restricted mains gas.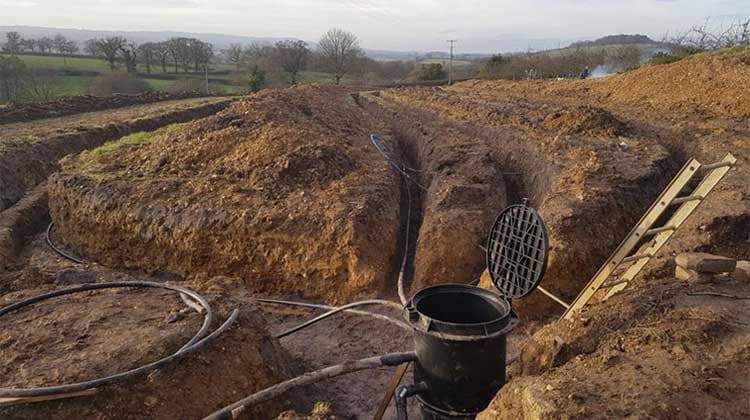 Ground Source Heat Pump
A ground sourced heat pump, as the name suggests actually uses the ground as the source of the energy and is electrically driven. The purpose of the heat pump is to extract energy from the ground. The ground itself collects energy from both sunlight and rainfall.
Ground source heat pumps can offer a highly efficient hot water and heating provision, with extremely reliable and trusted technology. In fact ground source heat pumps offer the highest efficiency of all heating systems.